i-HOMaa a subsidiary of ARTech- India, has been initiated with solemn and sincere determination to initiate clinical ART and embryology services in India at a reasonable cost. We also offer the best Men's reproductive health care facilities.
We offer to you the best and most ethical facilities in the field of infertility management at affordable pricing.
Motto
EXEMPLARY CARE, ETHICS, EDUCATION AND EMPATHY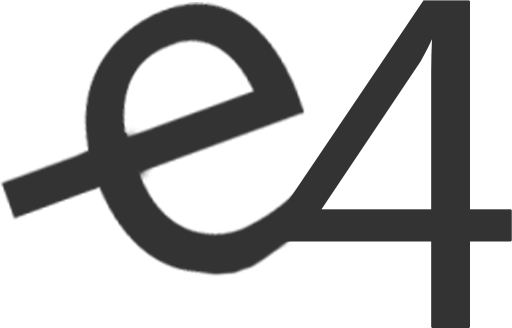 What we can do for you
Creation of the superlative ART clinic chain in India and abroad offering you all, state of the art assisted reproductive technologies facilities.
Prime focus on patient care, Stress management and counseling.
Exclusive Men clinic providing – Advanced Andrology and urology services.
Provide excellence in clinical embryology and laboratory care.
Setting highest standards of infertility care, Clinical embryology, endoscopy and neonatal care.
Referral center for fertility preservation in India
Vision
To create an ART – Centre of excellence with prime focus on ethical practice & exemplary patient care and trg. Our core values are ethics, education and empathy.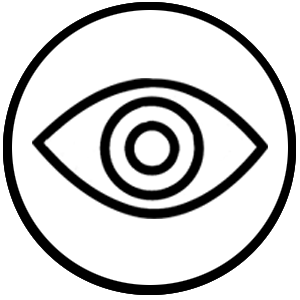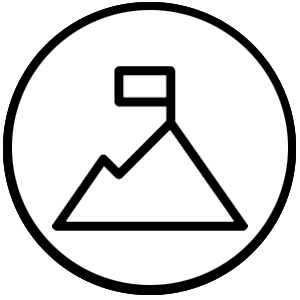 Mission
Work along with you to create an affordable, approachable IVF clinic, which has primary agenda of providing world-class care and counseling as per the existing ethical guidelines.
We have a single point vision of women empowerment by strengthening their role in society by helping them achieve motherhood.